Last Updated on December 23, 2021 by melissanreynolds
10 minutes of yoga for fibromyalgia every day is far better than trying to do a 60 or 90 minute class once and never trying it again. Or worse, causing a flare and being in extra pain for however long it takes to recover.
Just 10 minutes of yoga for fibromyalgia a day can make a massive impact on your quality of life. And it doesn't have to be active yoga either.
It could be:
Yoga Nidra guided meditation
Other meditations
Breathing practices
One pose for a specific purpose (like cat and cow for your back)
A short mindful movement class
A restful yoga class (again, likely one pose if you only have 10 minutes)
Here are some posts that will convince you of the benefits of yoga for fibromyalgia:
Yoga for Chronic Pain and Fatigue
Breathing, The Central Nervous System and Yoga
Yoga is not a cure for Fibromyalgia, but it can help
The benefits in brief (of a continued practice)…
calms the autonomic nervous system
help with sleep
reduced fatigue
reduced pain
increased physical capacity
decreased myofascial pain
less anxiety
reduced depression
relaxation
mindfulness of movement
awareness of proper alignment
Some resources to help you begin your 10 minutes of yoga for fibromyalgia a day journey
There are over 14 classes available in "the power of 10 minutes" playlist on my YouTube channel so be sure to check it out. I'd also be really grateful if you took a moment to hit subscribe while you are there so you can be the first to know about new classes.
Unlimited access to yoga designed especially for fibromyalgia
There is a lot more available in the Yoga for the Chronic Life virtual yoga studio, including the entire Pelvis and Pregnancy Friendly Toolkit so if you liked these, be sure to join us. We have a seven day free trial for you to check it out. There is a mix of breathing, meditation, slow flow, restorative classes and more. Plus plans to work through and support in the exclusive group.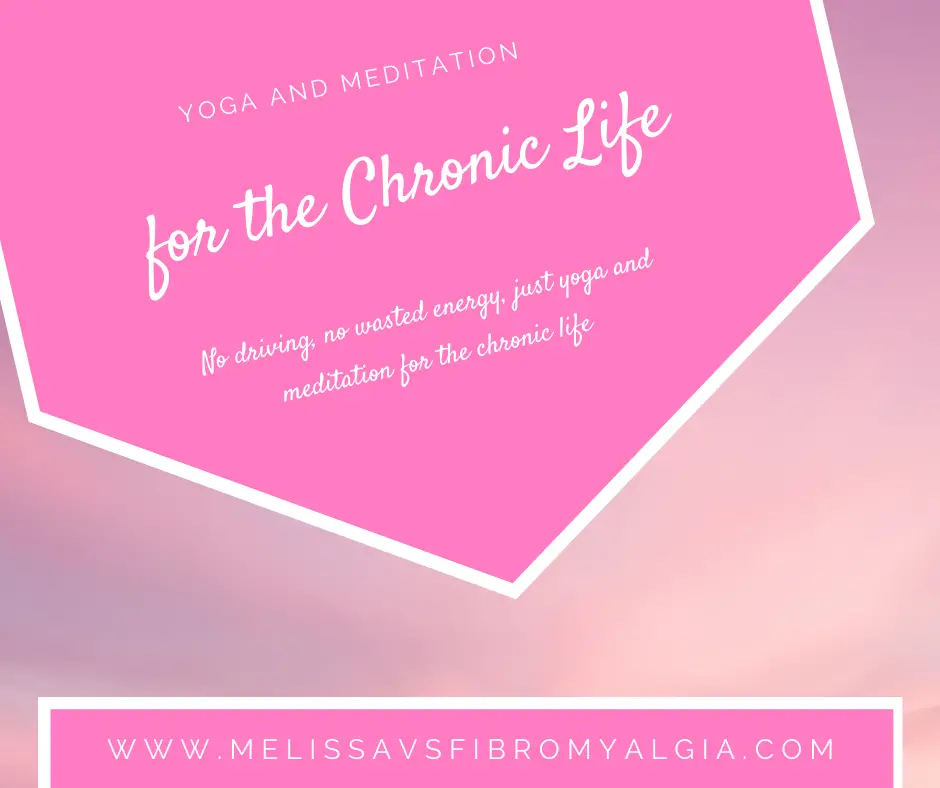 Tell me, did you try any of these? I'd love to know how it went!