Here is your Yoga as Tools for Fibromyalgia Workshop
I cannot wait to share this with you.
Get yourself comfortable (grab a cuppa and a heat pack!), feel free to pause and play and give the pose a go.
Foundations of Yoga for Fibromyalgia is now available ANYTIME you need. It is fully self-paced and ready to go! Inside the Yoga for the Chronic Life virtual studio.
Develop confidence in the feeling that you have tools in your back pocket to enact anywhere, anytime without waiting for someone else.
Join us in Yoga for the Chronic Life today – and get the Foundations course too (save $199!)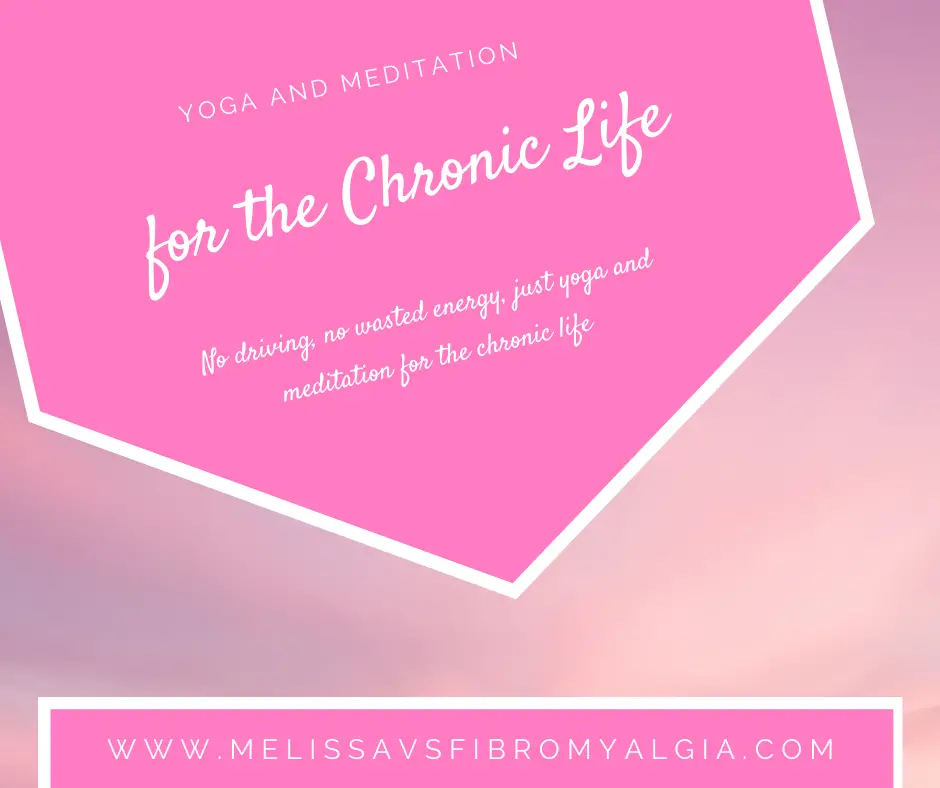 "You have made it possible for people with multiple issues to be able to get benefits of yoga without the stress and pain." – Mimi Diz
"I like being able to go at my own pace. Each video is very well explained so I am able to follow easily. I especially like that you included bedtime yoga." – Shelly
"I love yoga with Melissa Reynolds it has helped me feel more relaxed, less cramping, less pain." – Danny from Health-Hats.com
"I used the chair yoga on a day where my pain was extremely high. I had already decided that my day was canceled. Going out was not gonna be possible but i did the series and about 10 mins after i noticed i felt more alert and less pain . Before i knew it i was dressed in the car and driving to my sister's house. I ended up spending the evening there and then going to the grocery store after that. I would have never imagined being able to do a program and have such immediate results." #fibroflash @fibroflash
"For the first time I'm in a yoga class that I feel like I'm actually going to get it…I really can do this and I love how it feels." -Meshea from mesheacrysup.com