Last Updated on August 28, 2023 by melissanreynolds
Thanks for taking the What Yoga is Best for Me Quiz! Mindful movement is for you today!
You want to move your body in a gentle, mindful manner. In a way that is accessible for a body with chronic pain and fatigue. No causing flares here.
To learn more about yoga for chronic pain and fatigue, you may like this post.
Below is a gentle beginners yoga class just for you. It is designed to enable you to start to move mindfully and experience what yoga can do for you.
Give the class a go come and then come join the Yoga for Fibromyalgia with Melissa Facebook group to tell us how it went.
What are some of the benefits of yoga practice?
For more research on this see this post here Yoga for Chronic Pain and Fatigue, here is a summary:
calms the autonomic nervous system
help with sleep
reduced fatigue
reduced pain
increased physical capacity
decreased myofascial pain
less anxiety
reduced depression
relaxation
mindfulness of movement
awareness of proper alignment
If you want unlimited access to yoga made for people with fibromyalgia including mindful movement classes, restorative yoga, breathing tutorials, strengthening classes, bed yoga and chair yoga classes and more – then come and join Yoga for the Chronic Life studio.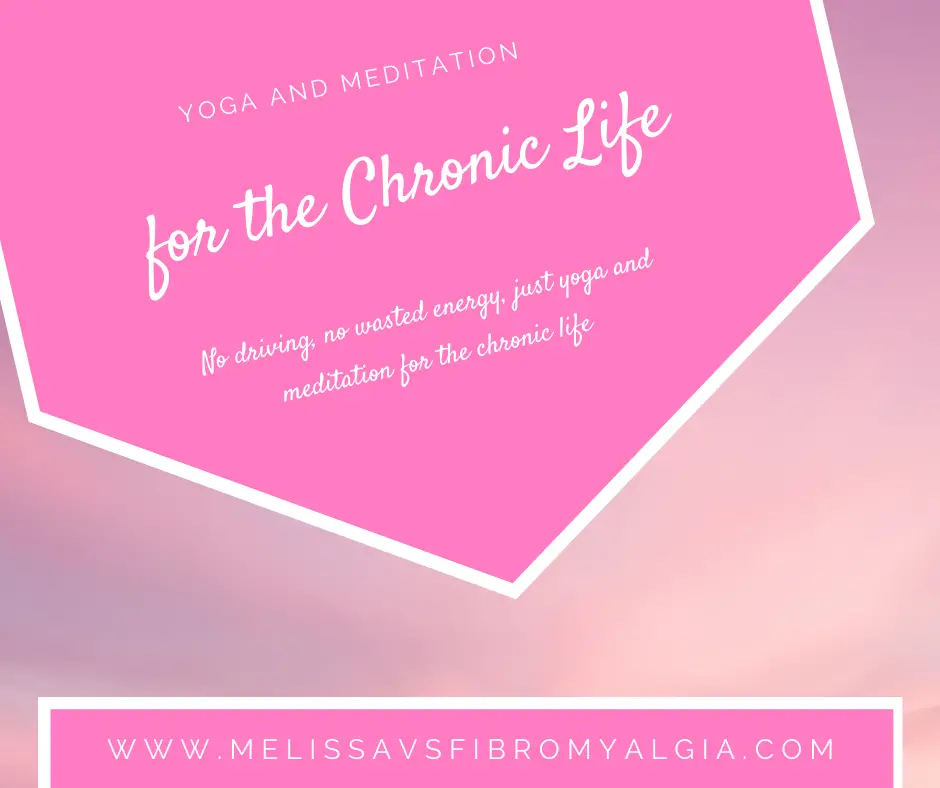 I hope you loved this, if you want to take the quiz again tomorrow and try a different answer, go ahead!