Sale!
Description
Mindfulness and Meditation for the Chronic Life Workshop
Are you living a chronic life?
Aka fighting chronic pain, fatigue, insomnia, anxiety and/or overwhelm?
Would you like to learn a tool that can help you to:
Rest and relax
Decrease stress
Decrease anxiety and depression
Manage chronic pain and fatigue
Improve insomnia
Improve general health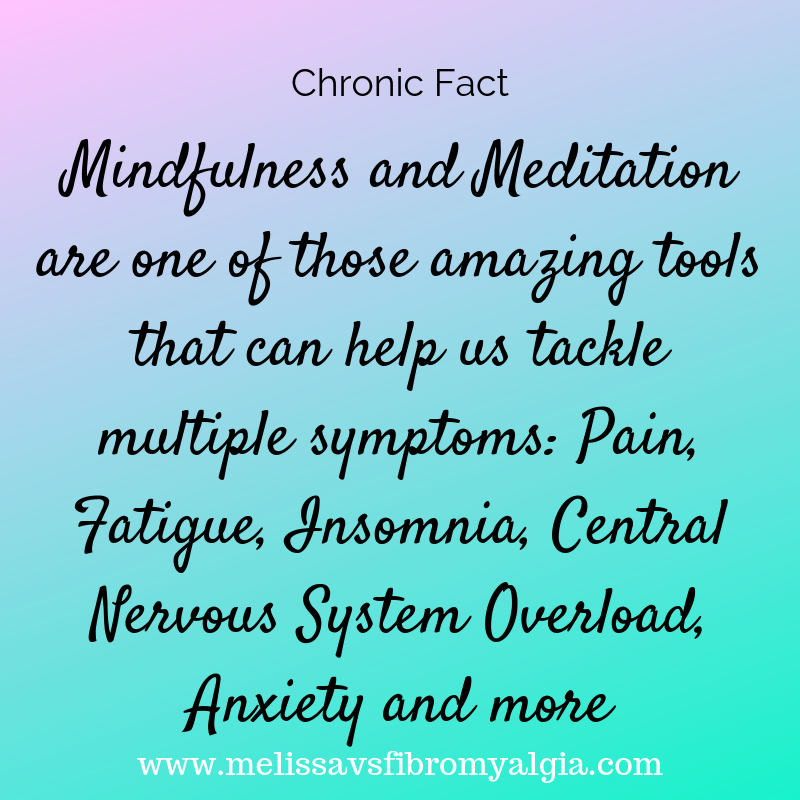 In this special workshop we will begin our learning and immediately enact a practice that can help us right now!
We are going to learn:
About mindfulness and meditation
Their benefits
Touch on the research around mindfulness, meditation and these symptoms
How they can help us manage chronic pain, chronic fatigue, insomnia, central nervous system over-activation, anxiety and overwhelm
How to practice a breath-based meditation that you can practice anytime, anywhere
And learn about how you can develop your practice further
How will we learn?
Mindfulness for the Chronic Life workshop is accessible when you like, how you like (phone, tablet, computer?) with a cuppa and your heat pack!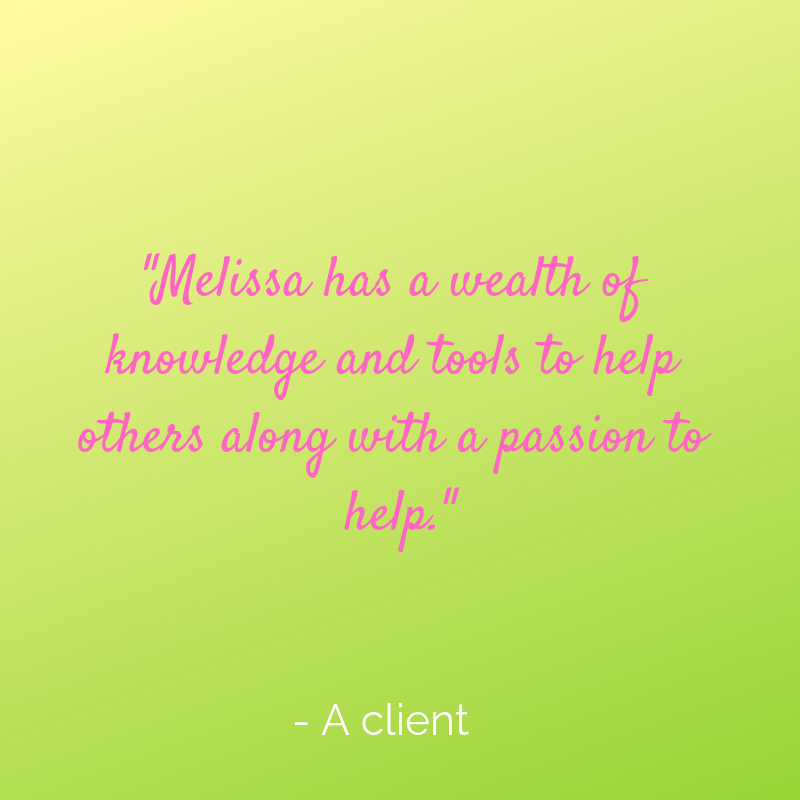 How do I get in on this Mindfulness for the Chronic Life workshop?
Enroll right now!
What if I want more help with mindfulness and meditation and/or fighting chronic pain, fatigue, insomnia, anxiety and overwhelm right now?
Check out my Work With Me page and book your complimentary consultation to discuss where you are at right now, your goals and how my programmes may be of help.