Hi! I'm Melissa and I'm in the middle of a busy life with chronic illness.
Reforming and recovering push-through modeler turned self-care modeler. I passionately believe in self-care (or whatever word you prefer to use for it) that fits into our life and goals. Combining symptom management with self-care where possible.
Creator of the 10 Minute Toolkit and The Foundations of Yoga for Chronic Pain and Fatigue, author of three books including Fibromyalgia Won't Win and Pregnancy and Fibromyalgia, and many journals and worksheets. Melissavsfibromyalgia.com holds many free trainings and over 300 articles. All to help you put self-care and symptom management first.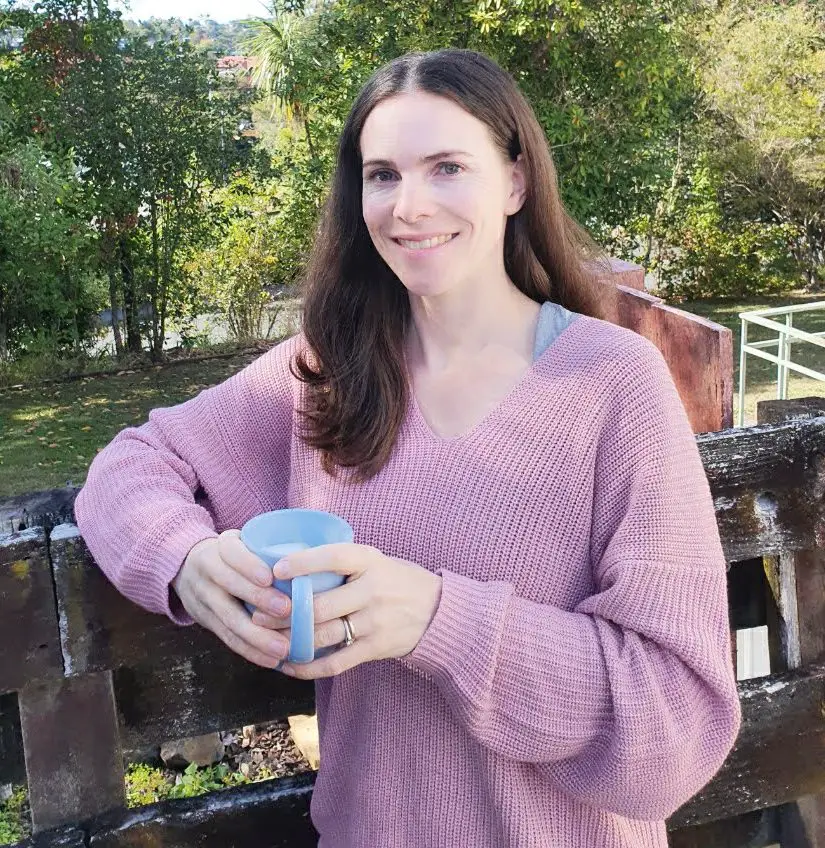 I have experienced chronic pain since I was a teenager, chronic fatigue syndrome since I was 21 and chronic insomnia from somewhere in between. In 2023 I was finally diagnosed with (and had excised) endometriosis. 
I've taken myself from moderate to mild on the Fibromyalgia Impact Questionnaire Rating Scale using everything I share about in these resources. 
My four children are the lights of my life. I have been blessed with four boys under 10 years old! So my context heavily involves managing parenting on top of life and chronic illness. 
I'm so glad you've found these resources and I hope they help you.
All content on this site belongs to Melissa unless cited otherwise.