It is my dream and my mission to share the tools of yoga with you. Accessible, adaptable, useful, affordable yoga tools. Free yoga for fibromyalgia courses.
Get the free yoga for chronic pain and fatigue series here. This is a four series program sent direct to your inbox with the key tools yoga offers us.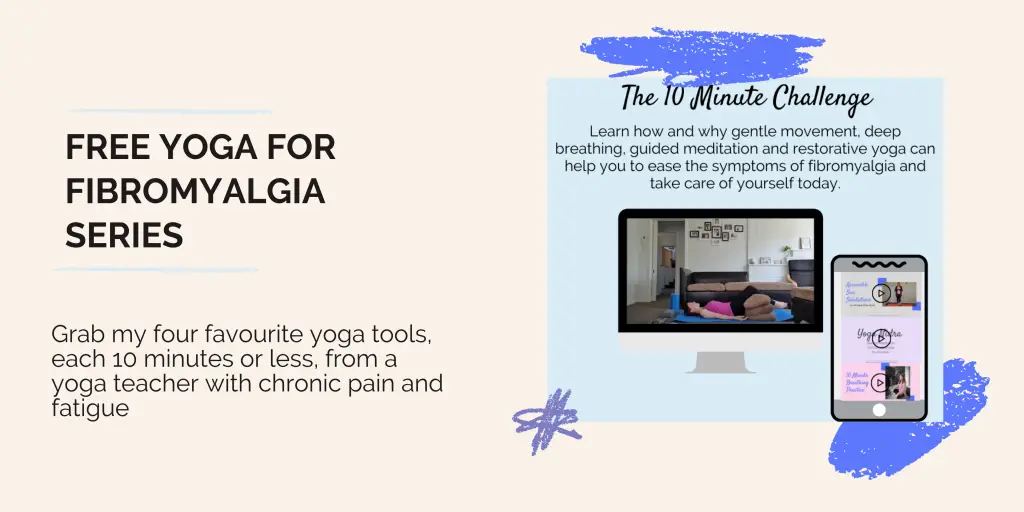 Free Mini-Retreat
Learn how to put the principles of breathe, stretch, rest and write together in this very special free retreat.
Help me to build more free yoga for fibromyalgia courses
Free Mini Bed Yoga Retreat (June 2022)
My Book! Fibromyalgia Won't Win