This is your repository of resources to help you fight chronic pain, fatigue, insomnia, anxiety and overwhelm. You will find around 250 articles, two books, a workbook and lots of templates. Look through the category bar for the areas you are most interested in.
You might notice my posts are very practical, I take a pragmatic approach to managing my health and offer my experience and research so that you can do so as well.
Articles You Might Like to Start With
For my giant post on fibromyalgia including definition, symptoms, diagnosis and treatments:
Pregnancy and Fibromyalgia: An Interview with Doctor Ginevra Liptan Fibromyalgia Specialist
Coaching for Fibromyalgia: Why a Fibromyalgia Coach?
Fibromyalgia Flare Up, What Is a Flare Up and How to Cope
My Top Three Treatments for Fighting Fibromyalgia
Why I'm Treating the Fibromyalgia as Naturally as Possible 
9 Inexpensive Items I Use to Fight Fibromyalgia 
My Favourite Five Books About Fighting Fibromyalgia
My Low Dose Naltrexone (LDN) for Fibromyalgia One Year Experiment
What Works for me: 9 Things to Fight Fibromyalgia
Yoga for Fibromyalgia: A Giant Introduction with Links
My Books about Fibromyalgia
If I never write another article about Fibromyalgia or pregnancy with Fibromyalgia again after producing these two books, I will feel comfortable I have shared everything I can. They are the easiest way to access the several years of content I have created in an edited manner!
affiliate notice: please note that some of my links are affiliate links and I may make a commission at no extra cost to you if you use these links.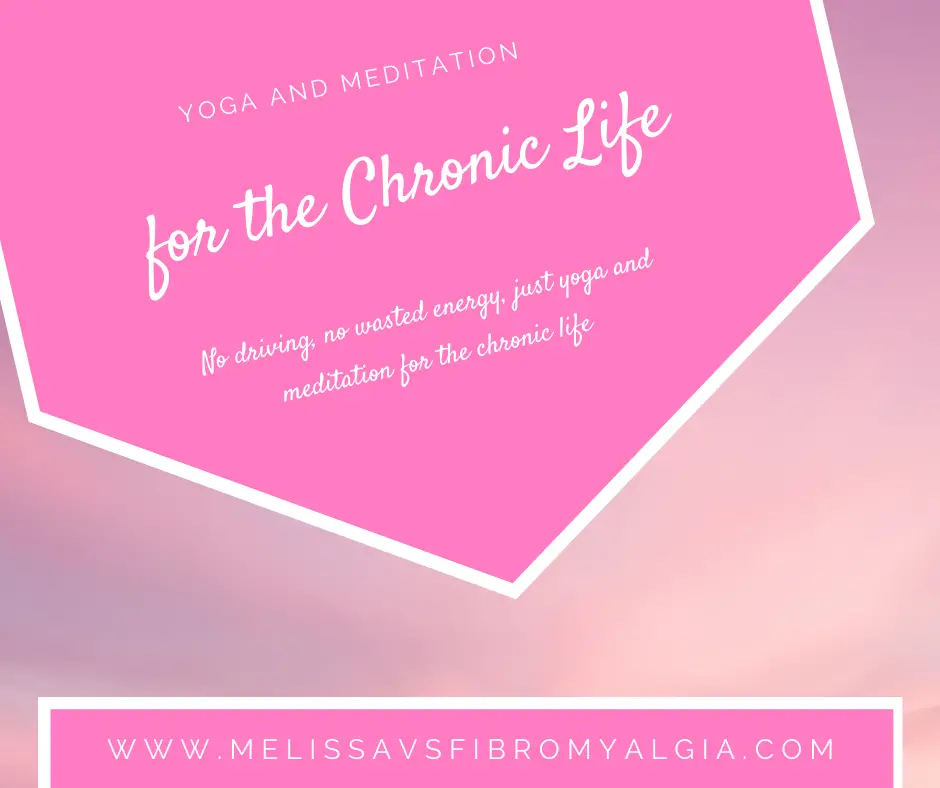 Pregnancy Resources Page
Pregnancy and Fibromyalgia Facebook Group
Pregnancy and Fibromyalgia Facebook group – this is a closed group where mamas with chronic pain/chronic fatigue/Fibromyalgia chat through pregnancy, nursing and parenting with a chronic illness.
My Social Media
My YouTube channel.
Join me on Twitter @thefibromama
Pin with me on Pinterest @thefibromama