Welcome! Here I share the tools of yoga specifically for fibromyalgia. Below are some places for you to get started.
Unlimited classes all designed especially for fibro bodies. Bed yoga, chair yoga, meditation, breathing, slow flow, restful and more. All designed to be pain, fatigue and brain fog friendly.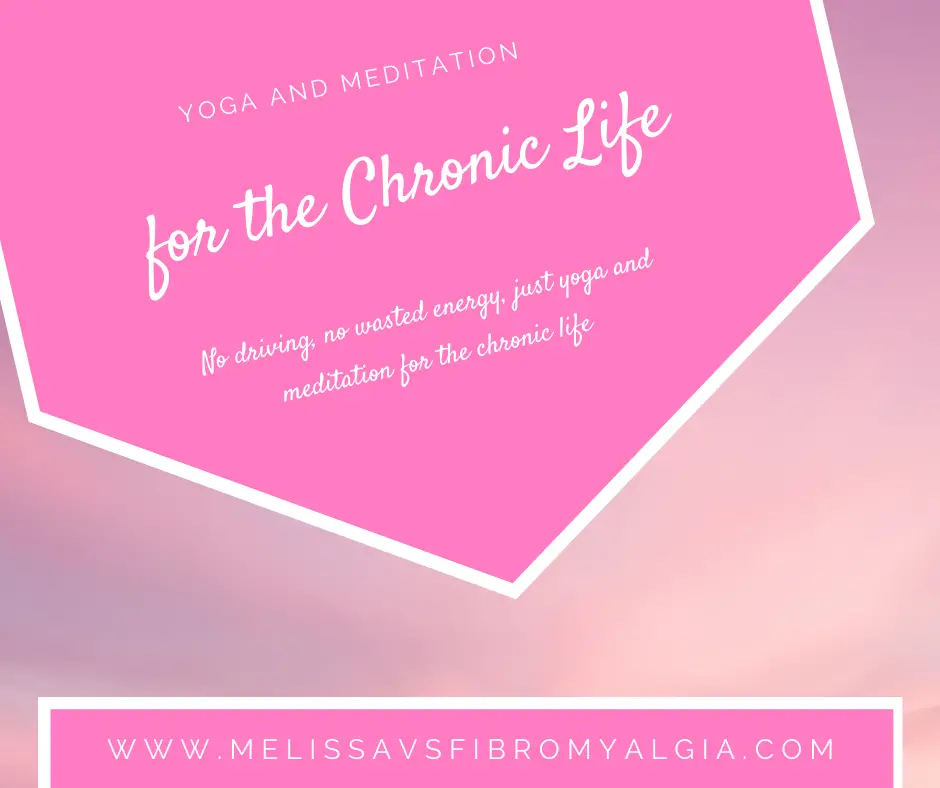 Articles You Might Like to Start With
My Favourite Yoga Poses for Fibromyalgia
The Central Nervous System, Restorative Yoga and Fibromyalgia
How Micro Yoga Helps Chronic Pain, Chronic Fatigue, Fibromyalgia Plus Your Toolkit
Yoga for Neck Headaches in Fibromyalgia
Yoga for Chronic Pain and Fatigue
Yoga for Fibromyalgia: A Giant Introduction with Links
Classes for you to try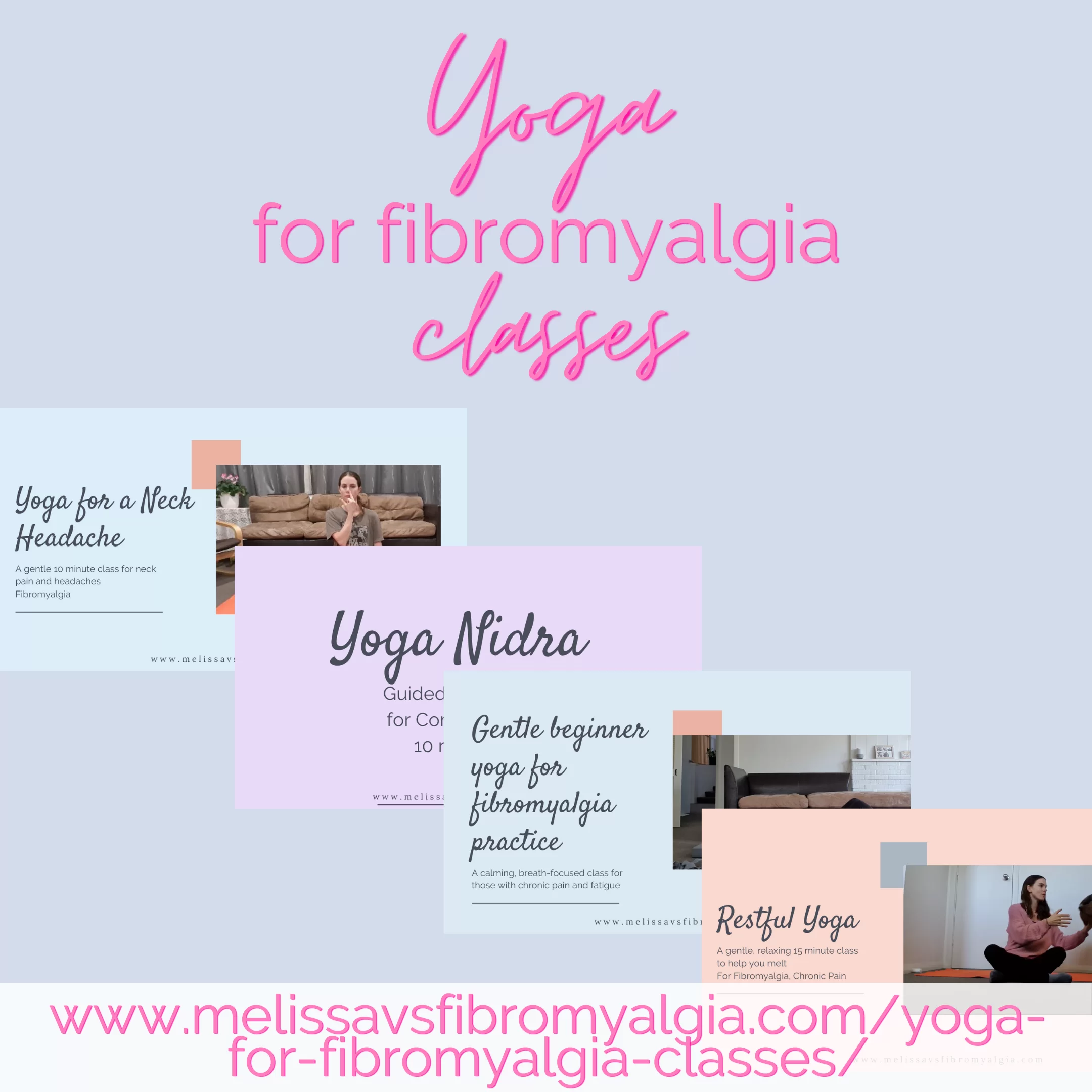 Yoga for Fibromyalgia: Free Five Minutes a Day Challenge
My Books about Fibromyalgia
If I never write another article about Fibromyalgia or pregnancy with Fibromyalgia again after producing these two books, I will feel comfortable I have shared everything I can. They are the easiest way to access the several years of content I have created in an edited manner!
affiliate notice: please note that some of my links are affiliate links and I may make a commission at no extra cost to you if you use these links.
Pregnancy Resources Page
My Social Media
Pin with me on Pinterest @thefibromama