Last Updated on March 9, 2023 by melissanreynolds
Welcome to the Christmas Gift Guide for Spoonies 2022! I am so happy to be able to share with you some great ideas for your wish list and for your gift list. It is my hope that this saves you heaps of time.
There are more than 17 ideas here that you might like to gift someone else or put on your own wish list. Because your own wish list is important.
Affiliate notice: Please note that some of these links are affiliate links, if you make a purchase using my link, I may make a small commission at no extra cost to you. It all supports me to create these resources.
The Christmas Gift Guide for Spoonies…
Lately I am all about warmth, gentleness and comfort. My physiotherapist recently showed me that I don't need to hammer all of those trigger points. Sometimes slow and steady wins the race.
If you still haven't gone electric with your heating pad, you need to get on this train. I tried all the heat packs over the years and nothing is as comfortable as being in bed, waking up feeling stiff and sore and pressing the button (no getting up, standing in the cold waiting for the microwave!).
This is one of the top five pain management options I recommend.
Journals
There are so many types of journals, you are sure to find something for the person on your gift list. I like gratitude journals and other guided journals.
Unlimited Reading
AKA Amazon Unlimited Kindle Plan. I am a big reader, huge. And usually I rely on the library, but with all the differing levels of mobility we have been allowed over the past two years. It makes more sense to have everything on the tablet, Kindle or E-reader.
Speaking of which, Samsung Galaxy Lite is mine. I got it as a gift for my husband and I love it. I have used it for my Meditation teacher training, to read each night and much more. It is great for when I am stuck in bed with baby (nursing or sleeping).
The waterproof Kindle Paper White is a really great option if you don't want a full tablet.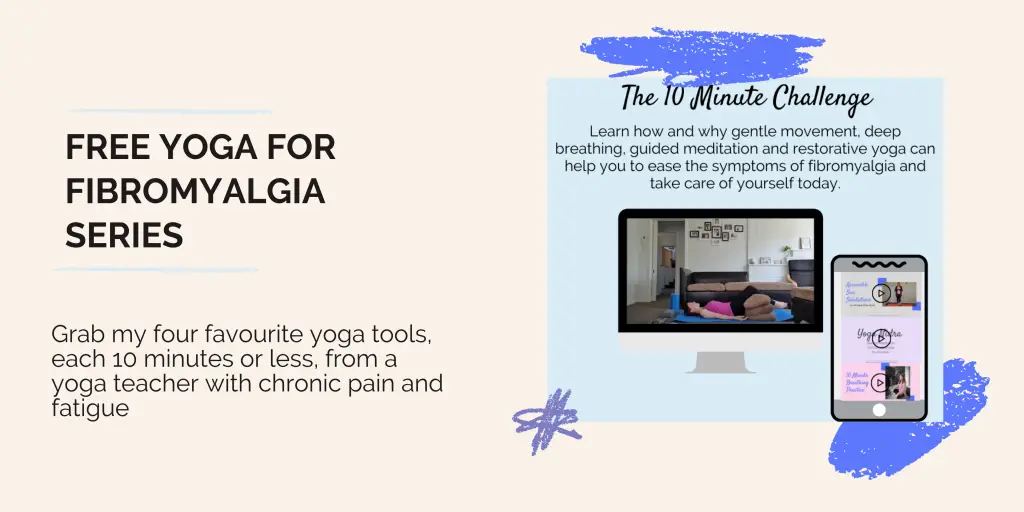 Homemade Gifts
You could make any number of homemade gifts for the personal touch:
Soap
Essential oil combinations for skin or body
Hot chocolate mix
Knit or crochet something if you know how
Plant some herb seeds, nurture them and give the small plants
Baking of any description
Small box or bag of goodies
Adult Coloring
Loads of us find this to be a relaxing hobby. I like the idea of the rude coloring books, but having a child learning to read, that could turn awkward fast. There are loads of options.
I'm not really one for the next big beauty product or trend but this is one I need. To straighten your hair and dry it at the same time is the person who gets sore arms easily from hair styling needs.
This was my gift guide for spoonies, but what would you add? Do share in the comments!